End the Frustration of Inefficient Candidate Searches
Our clients tell us that the most desirable candidates are responsive when they present career advancement opportunities, but are not likely to apply online.  
At Legal Search & Management we end the frustration of inefficient candidate searches by conducting a comprehensive executive search that goes beyond ordinary employment ads.  We discover a selection of candidates you may not otherwise know about .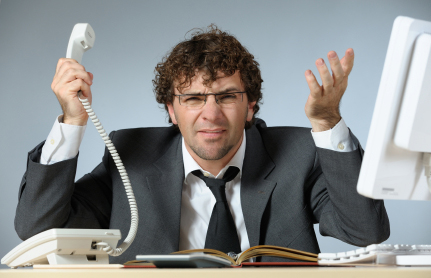 What does it cost to go through this burdensome and time consuming cycle?
Place ads and post openings on job boards
Sort and review hundreds of unqualified resumes
Spend hours interviewing unsuitable prospects
Check references
Lose profit while waiting for the right candidate to walk through the door
Hire the wrong person
Repeat the process when it doesn't work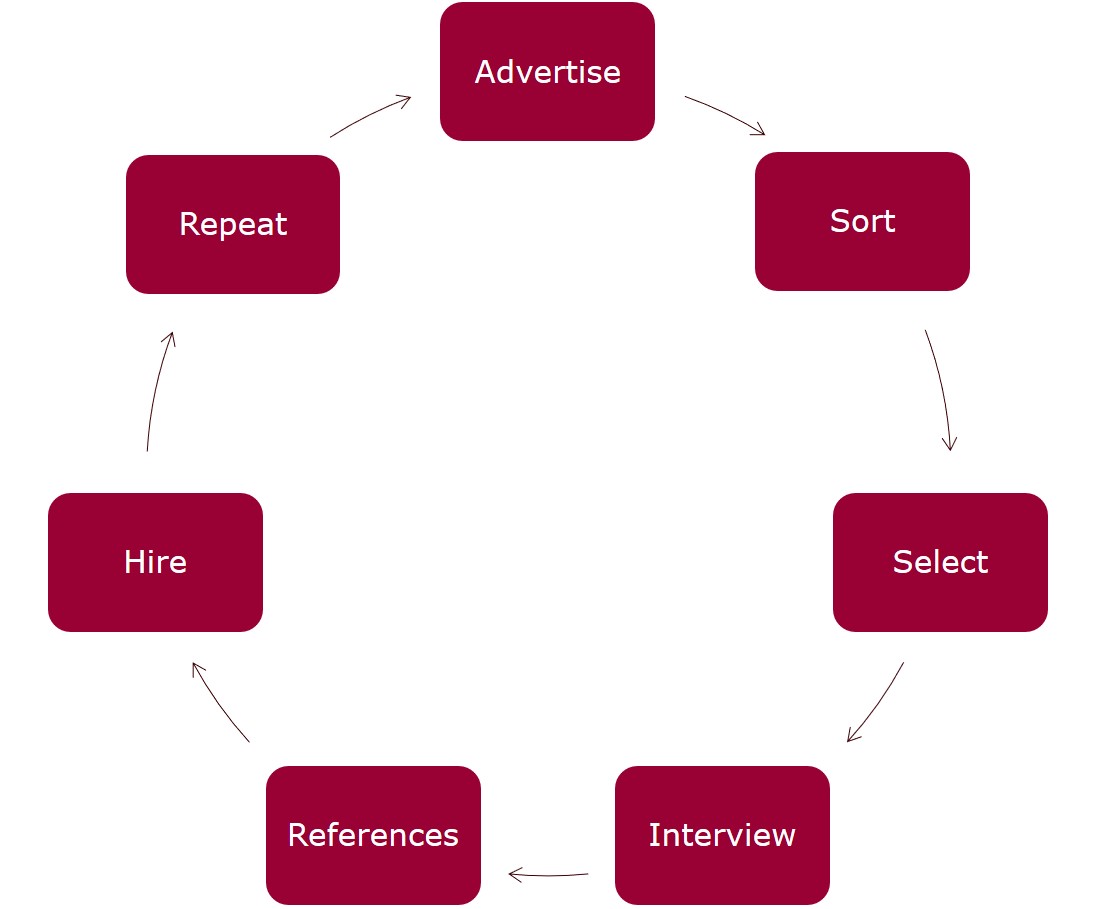 Well you certainly did not make our job very easy! Four callbacks (3 of them yours), and this was far and away the best group we have ever seen.
Legal Search & Management, Inc. has always sent us the best of the best candidates to interview for open positions. By sending us the right candidates for the right positions we have been able to streamline our hiring process.
Spend your time on productive interviews and profitable decision making – not searching and sorting
Our long-established network and comprehensive interview method saves you the time and aggravation of having to advertise, sort resumes, select from a less than desirable stack of resumes, interview, check references and in many cases come up with the wrong person or no person at all.