Linda S. Jevahirian took the legal community by surprise when she founded the first agency specializing in the placement and coaching of paralegals in Michigan. As demand for services increased, she diversified the company into a full-service legal search firm for attorneys, paralegals, legal assistants, legal secretaries, legal administrators, information technology managers, litigation support managers, contract administrators, and other legal professionals and legal support staff.
Recruit Legal Professionals and Legal Support Staff in Michigan
Through a specialized referral network and comprehensive interview process we locate and recommend first-rate legal jobs to outstanding legal professionals and legal support staff.
Find Legal Employment in Michigan
Legal professionals and support staff keep their options open for the next best career move and are updated regularly about positions that meet their specific goals. They are serious about protecting their confidentiality through a seasoned legal recruiter.
Consult a Career Coach in Michigan
Linda also provides personalized career coaching and guides professionals through a structured career search that includes the creation and execution of a competitive self marketing strategy.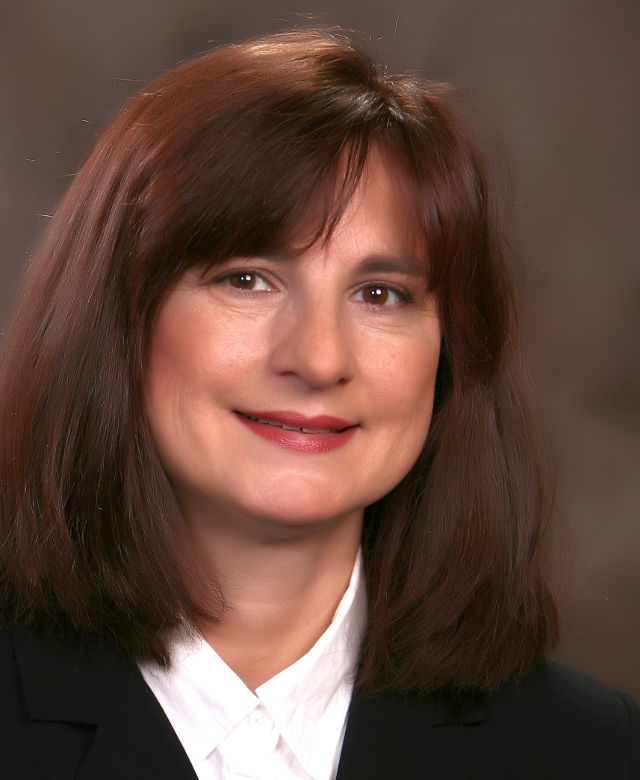 Founder and President
Legal Recruiter | Career Coach
Affiliate Member State Bar of Michigan
Education
B. A., Education, University of Michigan
Paralegal Diploma, Oakland University
Career Development Facilitation, Oakland University
Employment
Founder and President, Legal Search & Management, Inc.
Paralegal Recruiter, TMS Asssociates
Litigation Paralegal, Williams, Williams, Rattner & Plunkett PC
Litigation Paralegal, Simon, Deitch, Tucker & Friedman, P.C. (dissolved)
Leadership
Oakland County Bar Association Paralegal Committee:  Chair and Vice Chair
State Bar of Michigan, Paralegal/Legal Assistant Section:  Newsletter Editor, Public Relations Chair and Council Member
Detroit Bar Association:  Founder and Chair, Paralegal Section; Awarded Committee of the Year
Author
Michigan Lawyers Weekly, Michigan State Bar Journal, Detroit and Oakland County Legal News, The Michigan Paralegal, Detroit Lawyer, Laches, NALS Docket, Facts and Findings, Paralegal Manager, Legal Assistant Today
Speaker
Institute for Continuing Legal Education; Women in e-Discovery; Oakland, Madonna, Eastern Michigan and Ferris State Universities; University of Detroit Mercy; Harper College; Oakland, Henry Ford, Macomb, Lansing, and Haverhill Community Colleges
Seminar Production
Litigation, Corporate Law, Document Management, Legal Research and Writing in New York, Chicago, Washington, D.C., Houston, Dallas, Detroit, Atlanta, Miami, Tampa, Philadelphia, Los Angeles, San Francisco, Boston, Charlotte, Charleston, St. Louis, Boston